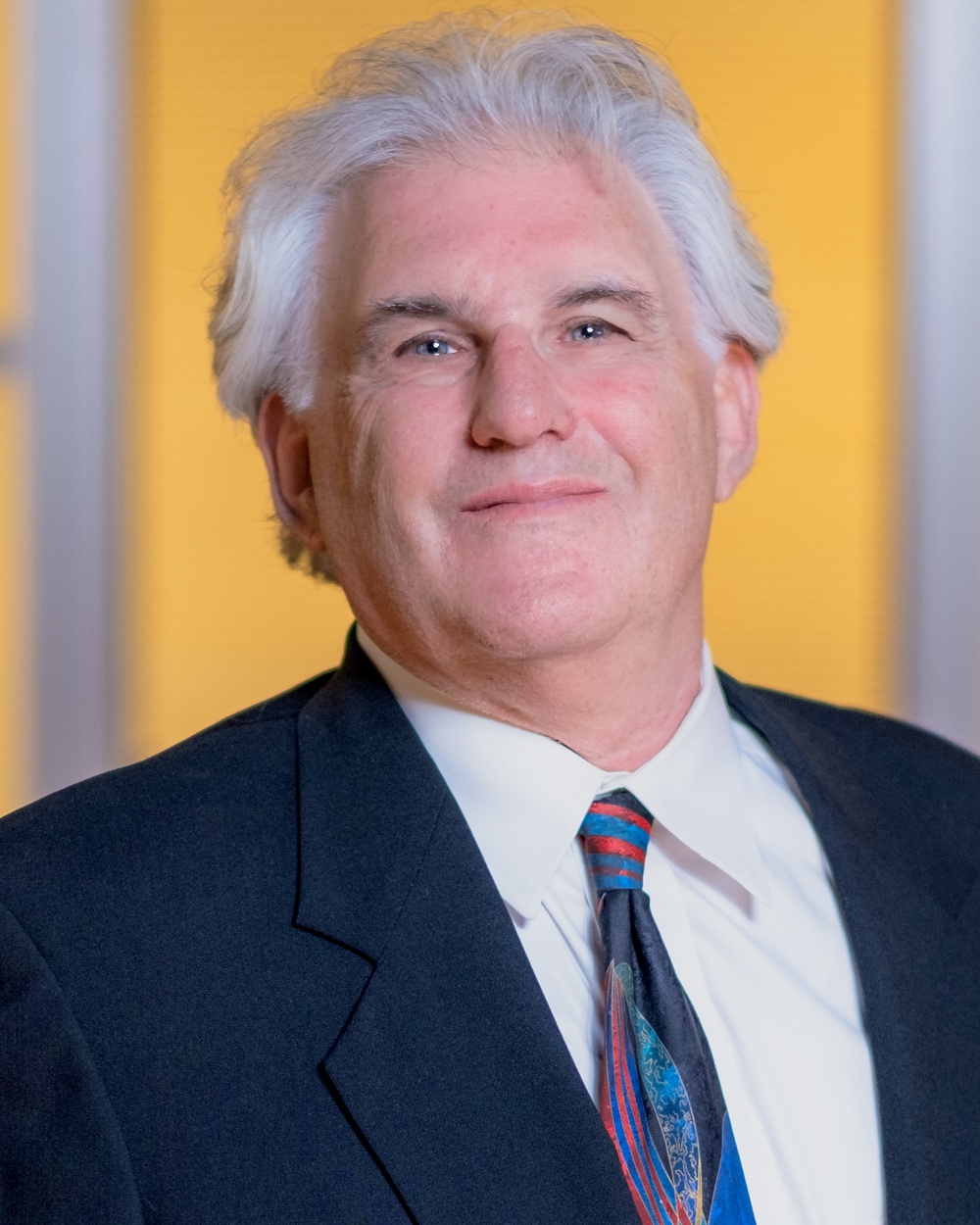 Robert Stein
Market Leader
Robert joined Kimmel & Associates in 2001 as an Associate in the Mechanical & Electrical Division for the West Coast. He is now a Market Leader in that division.
He earned a BS in Special Education from the University of Missouri. Robert taught special education for seven years ― four in the classroom and three as a Horticulture Therapist.
His love of music led to a position as on-air host for KOPN-FM, a National Association of Community Broadcasters station in Columbia, MO. His growing profession in radio later landed him in Charleston, SC, where he produced a weekly show of folk and Celtic music on WSCI-FM for three-plus years; he also served as a fundraiser for the station, while continuing to work for the Charleston County School System.
When Robert moved to Asheville, his career in sales began. He worked as a Branch Manager for a sound and communications company, then as a Senior Account Executive for one of Asheville's leading publications, the Mountain Xpress weekly newspaper.
He is a successful Market Leader because of the strong working relationships he has developed with some of the nation's most sought-after industry professionals. His accomplishments in matching candidates with the right clients have been recognized consistently.
Aside from work, Robert enjoys spending time with his wife of more than 25 years and their son. When not maintaining a bowling average of 180, he and his family are staying active in their faith, tending their gardens, or hiking in the area. He and his wife also make trips to the Raleigh, NC area and beyond, as their son attends NC State University and studies Meteorology and Atmospheric Science, graduating in May 2020.