15
yr
Average
Consultant
Tenure
Industry Experts
The waste & recycling industry is growing exponentially. You need skilled recruiters to locate professionals with the right skill sets. Our experienced consultants know who to call.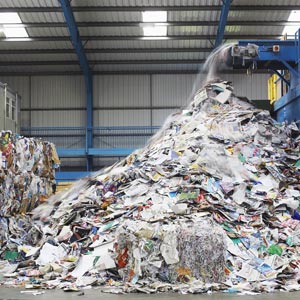 Invest in People
Our goal is the ultimate win-win scenario. The right job can energize a candidate's career, and the right candidate can positively impact the fortunes of your company. Success awaits. Invest today.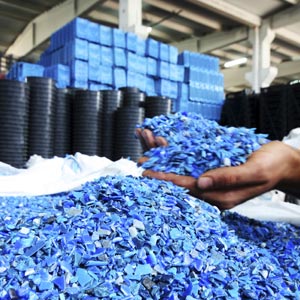 Kimmel & Associates is a leader in executive search because of our experienced and knowledgeable recruiters who have a passion for what they do. This passion drives our company to find the best candidates in the nation. We recruit and present only exceptional individuals. We do our absolute best throughout the entire search process. Our clients and candidates trust us because of our commitment to service and excellence.
Each consultant within our Waste Division focuses on a specific segment of the industry. Segment examples range from recycling and compost to landfill and hauling, as well as medical waste and waste equipment. Professionals within our Waste Division possess significant experience, coupled with the drive that pushes our consultants to strive for excellence every day.
When you choose Kimmel & Associates, you enter a partnership with a company based on service, trust, and integrity. We do the hard work necessary to find the best person for your company.
Waste Industries We Serve:
Recycling/Compost
Landfill/Collection
Sludge
Waste Equipment
Medical Waste
Special Waste
C/D Waste
Liquid Waste